Then went to the bar side and waited 15 minutes for someone to finally stop flirting with the younger patrons and make us drinks. I usually last 20 min tops. Fun, Friendly place The barside if fun at happy hour and again in the evening before hitting the dance bars. It's a place stuck in time that shows no sign of moving forward. The restaurant is cool. Great place for brunch, lunch or dinner especially in the summer when the patio is open.
Food was brought out cold, table was filthy.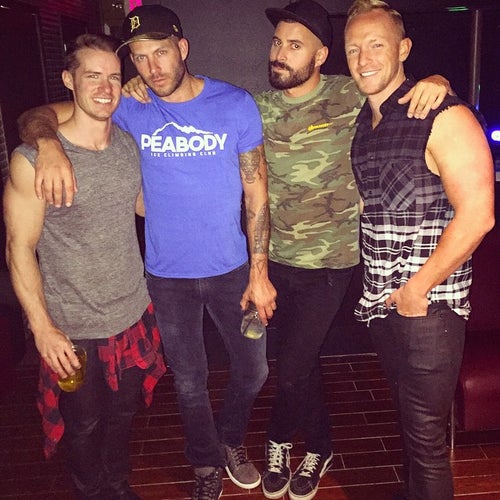 Each time I get even more dissappointed. Later on I found the bartender charged 10 more on tip. Detroit bars Pronto!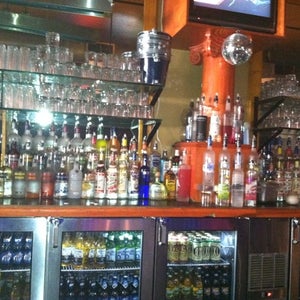 Not a friendly place I'm more the Levi-leather type who wouldn't buy Prada if my life depended on it.