I have been taking ballet for six months and it was never an issue becasue I would wear tights in Martial Arts and Wrestling and it was no big deal. Better than reading. And oh yeah, I even went on pointe! And only 8 percent of adolescent male dancers believed that if their teachers made dance more like sports, it would increase male participation. Do you wear a tutu? Real Life.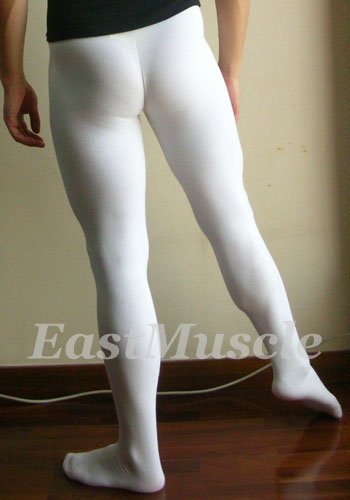 Just for one class, on a dare, 30 minutes at the barre.
Most of the guys there were much more mature and might have started really young. No one else! As for negative comments, it just doesn't happen -- or at least not in my experience.
Seeing them dancing in jeans definitely would qualify as unusual, though!