Glasgow Rowing Club had their Four Heads meet on Saturday and the Clyde was filled with boats and people really enjoying being on th Queer Voices. The results, as you can see here, were delightfully cheeky story continues below: What's Working: We had volunteers fixing boats. We can still have a tea party at 11am with all your goodies to celebrate the last regatta in the clubhouse. The barenaked men and women weren't merely playing around in their birthday suits.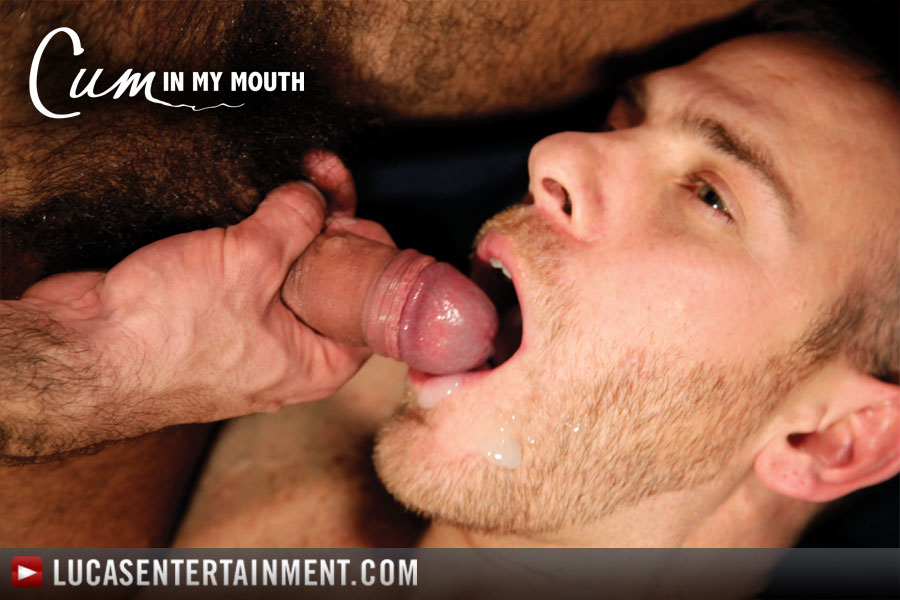 We think our volunteers are amazing people who we value and make Clydesdale amazing!
Black Voices. Jump to. Messing about on the River! Wee snapshot of Miki Lee Dale being awesome as ever and great to see some of our athletes and cameo from new coach James Ray too.
Special Projects.