As much as we love allies, this group is for TGNC folks only. Come make your best ice cream sundae to indulge in and share your favorite summer pastimes. New end time: RothenbergVice President of The Center, In a Bubble Wrap nest was a inch mirrored ball.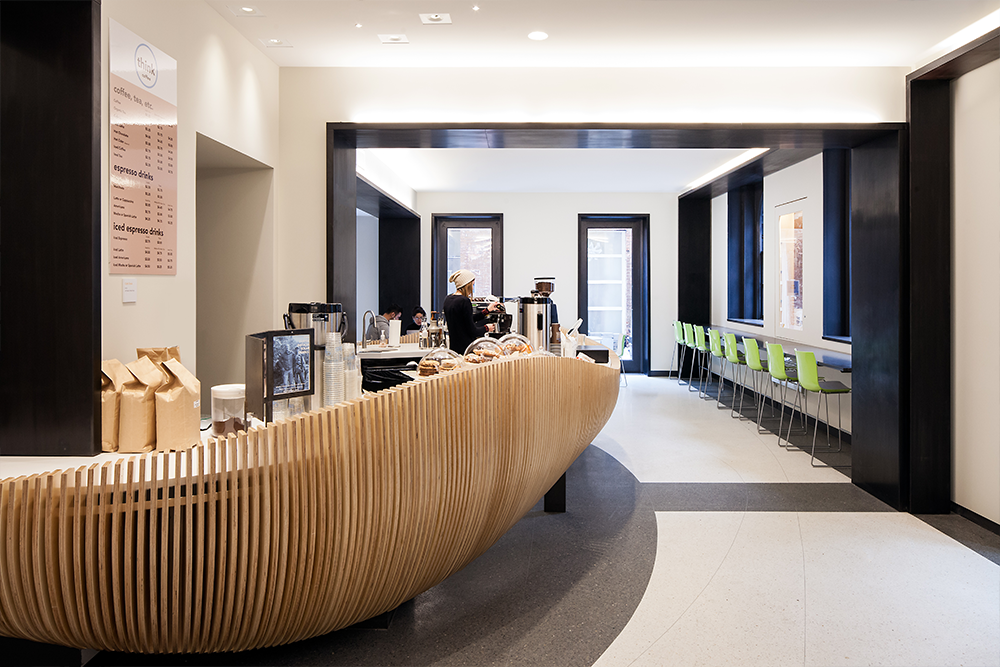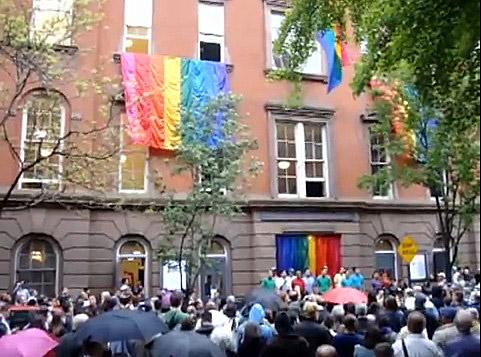 For more information, contact: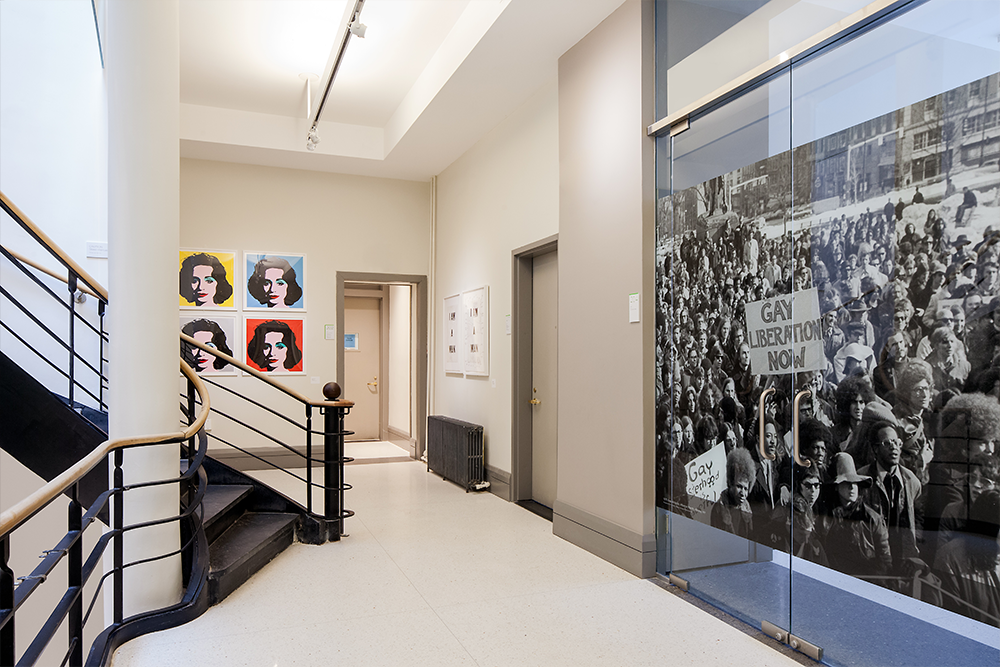 Pride Chorus 6: LesbianTravel Tour Agency. For more information please contact Jako Borren at or jborren lgbtbrooklyn.
Optional email code.