Saw one this December with like maybe 35 people in a tiny venue - they deal with being middlingly popular and middlingly washed up super well. Makes little more sense that Japan would be sensitive about nuclear war, too. The song was nominated for the Kerrang! High Voltage " They were very awesome to watch live and it was a great show. I never felt prouder as a father. Must link to official artist channels Exceptions are made for exclusive releases or tracks not available on an artist's official channel.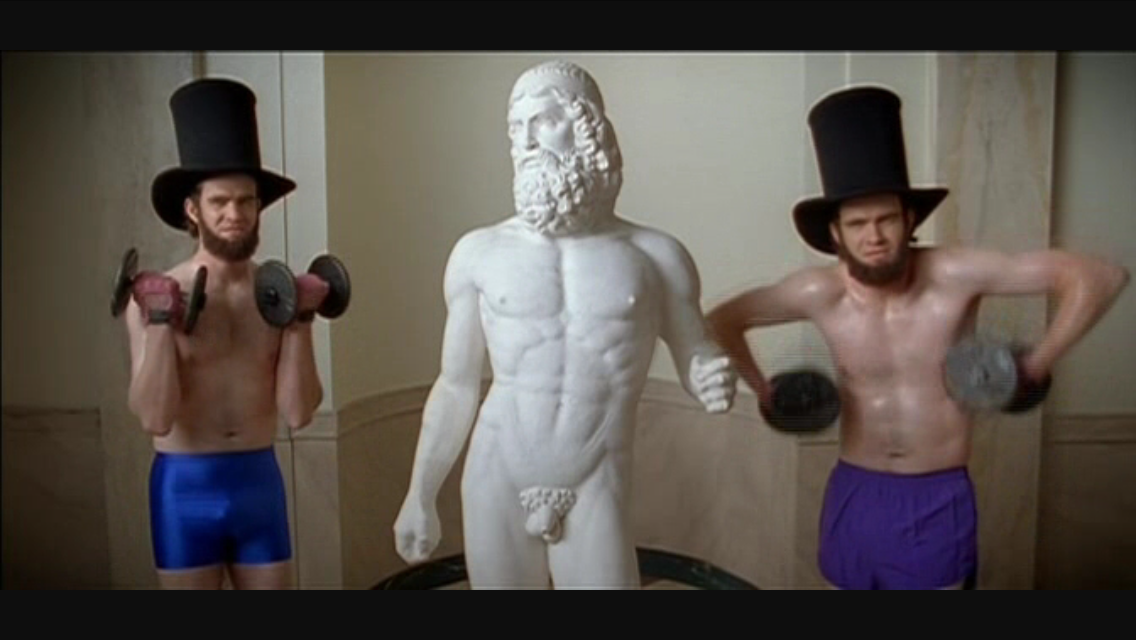 It's rough being an E6 Crazy in Australia.
Escape From Ohio. I'm currently living in Korea and when I go to a karaoke room with friends I always sing this song. Relevant username?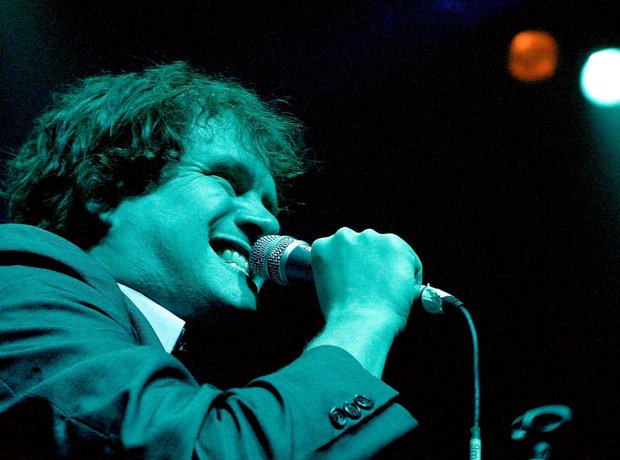 This is from the dvd bonus features.