We must learn to behold the goodness of God and strive to always remember that beauty is still present in the midst of pain. While this series invokes many passionate responses, we offer our opinions on a few of the questions that keep rising to the top. Episode The Heart of Man: I could go on. Noel Yeatts What are the rights all women should possess and live out?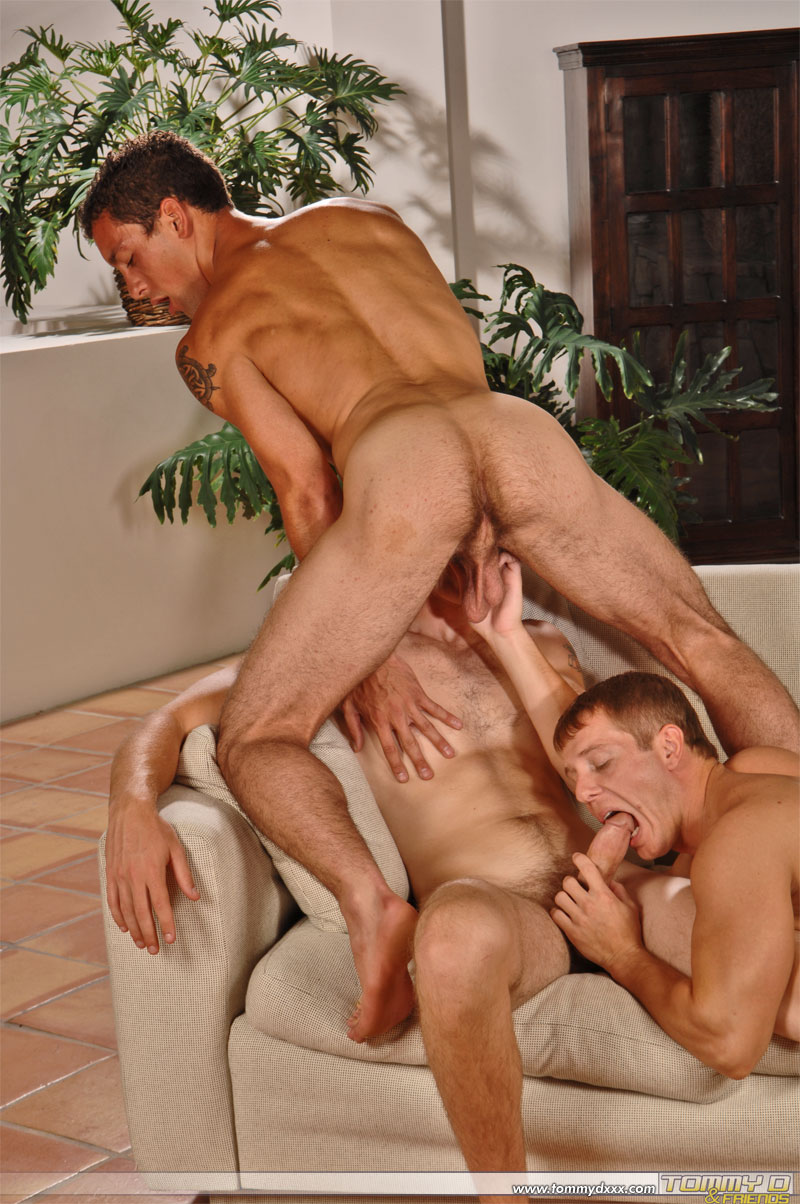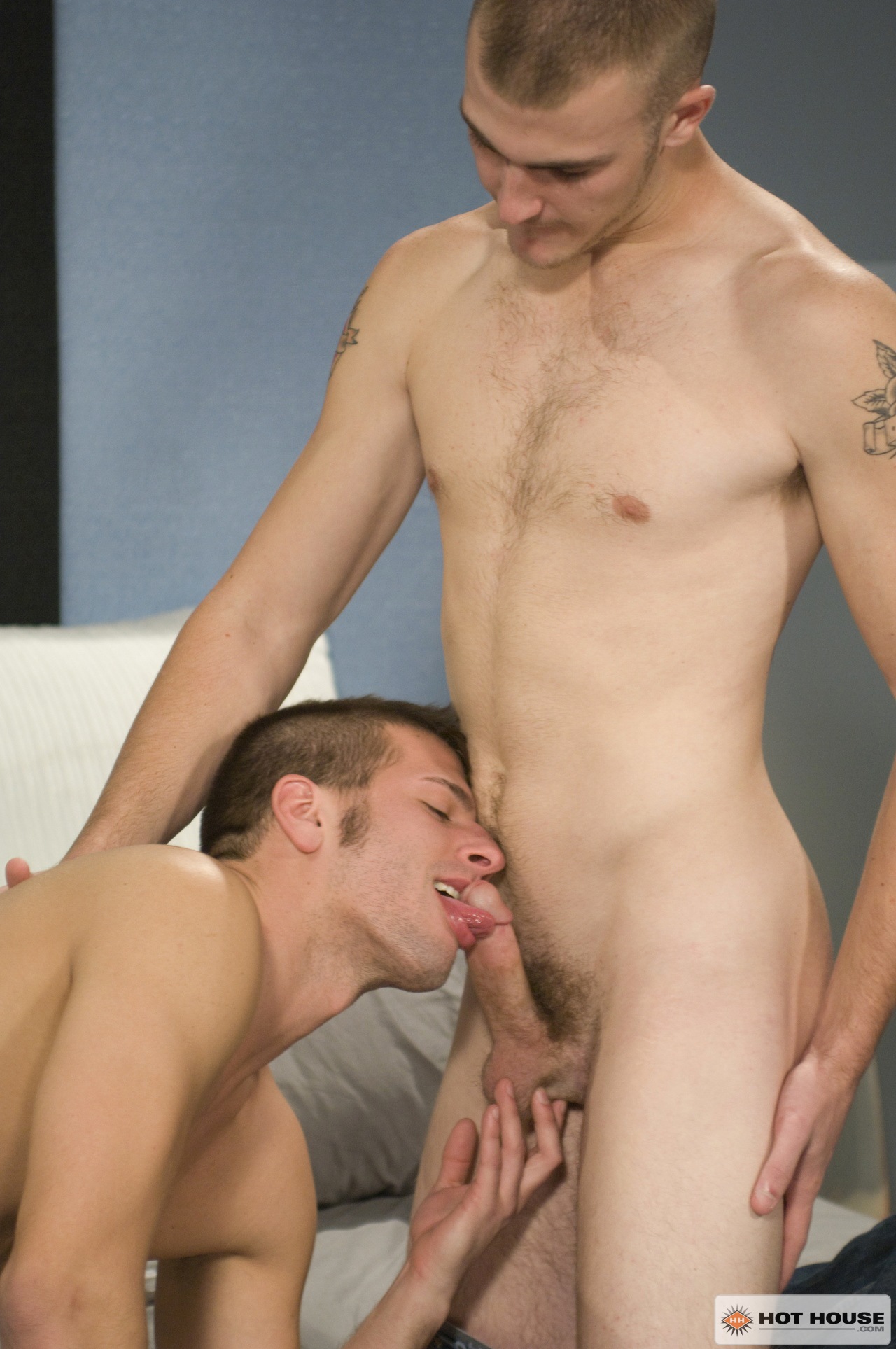 Kara Powell We are in danger of losing a new generation to the numbing agents of electronics.
Find out more and buy tickets at insanityofgodmovie. Episode An Antidote to Gun Violence: Episode Unscripted: Listen in as Annie F.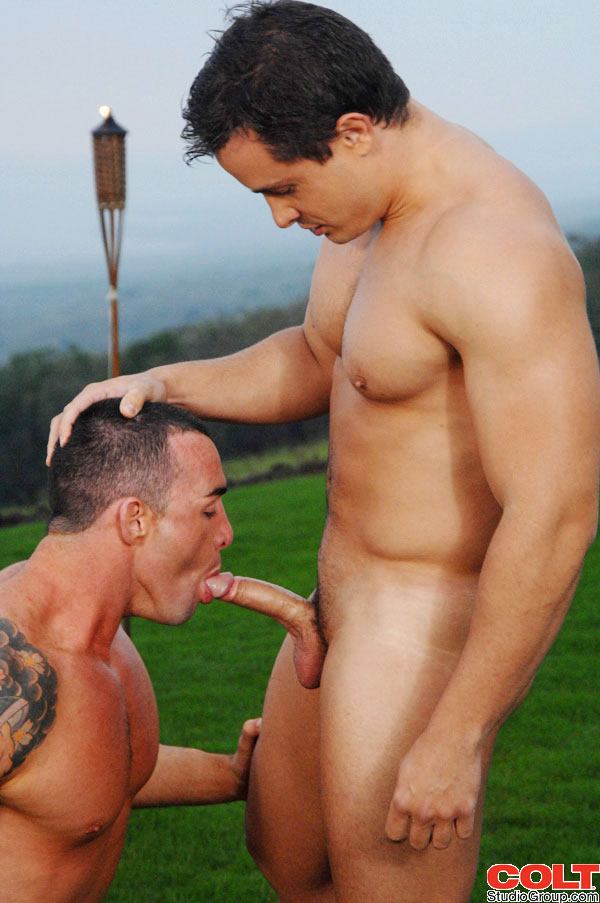 Episode The State of Women: