Share this: I made it for myself after years of thinking, planning, finding just the right frame. Happy pride month - I made this Stonewall 50th anniversary comemmorative cross stitch pattern available to all. Groups Many groups, organisations and individuals hire the centre for regular sessions and one-off events. These bite sized ones are just as hangable and can be knocked out in a week, easy.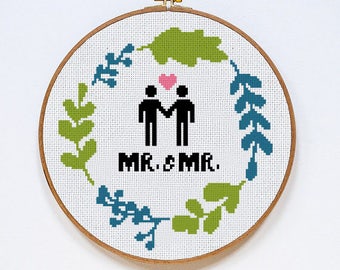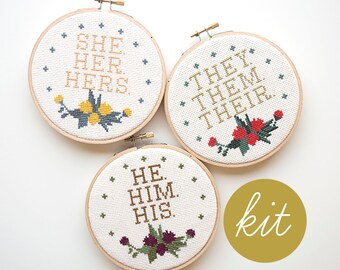 This is so beautiful!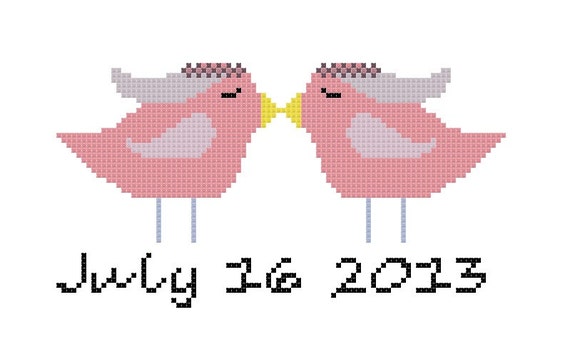 Post to Cancel. Leave a Reply Cancel reply Enter your comment here Edward Carpenter Community.
Each session is different, always filled with something political or radical to make you think!